Residency: Luminous Bodies, Artscape Gibraltar Point, Toronto, 2022


* description at bottom of page






About the performances:

playing catch: While in residence at Luminous Bodies, a residency program at Artscape Gibraltar Point on Toronto Island in Canada, two video vignettes were shot. One of these vignettes is called "playing catch." It depicts what a young rural woman might do to occupy herself while she is alone.
heavy equipment: A vignette relating to what a young rural woman might do to occupy herself while she is alone such as playing around an abandoned truck. Choreography is from contemporary dance classes taught by Treasure Waddell at Osborne Village Dance Club, Winnipeg, Canada.
watching from a dream: A multi-narrative performance performed while at Luminous Bodies about a looming danger. It has 3 segments: a dream, introductions, and conversations with a friend. A section of this performance is inspired by a workshop led by dance artist Ali Robson.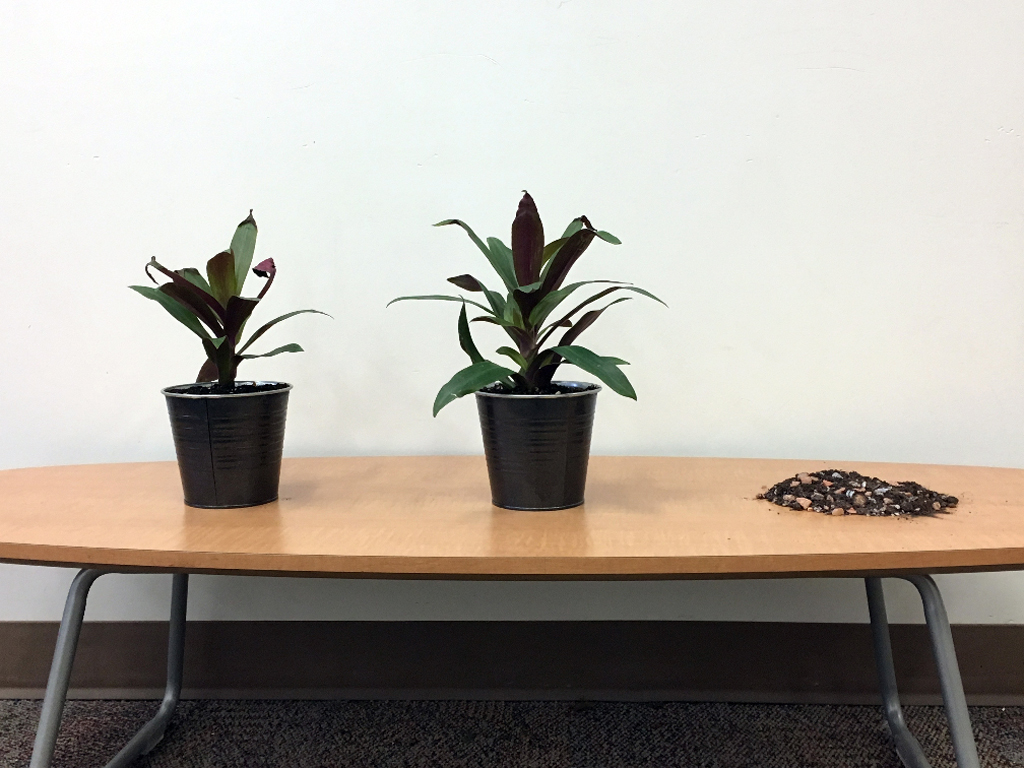 Asymmetrical Dress
The Fragile Power of Drawing, L'AiR Artists International Residency, Paris, France 2021



"Asymmetrical dress" is a series of self-portraits I made while studying the work of French artist Chana Orloff (1888-1968). I used my body and its relationship to drawing to make a series of staged photographs and prints featuring a one-armed dress.

drawing, sculpture, photograph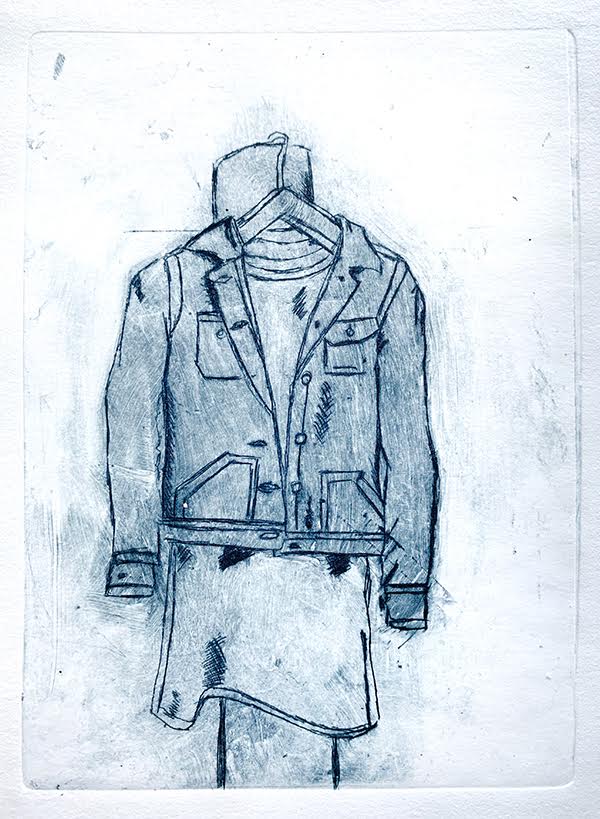 L'AiR Arts Residency and exhibiton generously funded by the:


Exhibition statement:
The Fragile Power of Drawing- LAiR Arts International Residency

For over a century now, artists from all over the world have been flocking to Paris for inspiration. Those seeking to satisfy their passion for drawing attended the independent art academies of Montparnasse, which offered intellectual and artistic freedom from the constraints imposed by the fine art schools of the time.

Throughout the 19th and 20th centuries, artists from abroad also spent countless hours studying works held in museum collections. Chaïm Soutine's still lifes were influenced by the works of Chardin and Rembrandt in the Louvre, while its Egyptian collection inspired Modigliani and Zadkine; Marc Chagall's struggles for modernity drew on Delacroix's art.

An essential part of the production process for many artists, drawing was historically overshadowed by the monumental mediums of sculpture and painting. Yet in the context of contemporary art, drawing is re-emerging as a powerful medium of its own.

Our Drawing Research Residency seeks to pursue this tradition of drawing research: participants in the 2020/21 residency were invited to explore the online collections of three Paris museums and make a drawing or series of drawings inspired by any work or group of works they choose. The studio-museums of the sculptors Ossip Zadkine, Chana Orloff and Antoine Bourdelle contain many treasures reflecting the richness and variety of the Ecole de Paris, that may be freely reinterpreted from a contemporary point of view. In the spirit of the experimental art academies and ateliers of Montparnasse, all drawing styles, techniques and materials were permitted, in dialogue with the past.

- Rahma Khazam

stay | flame a postcard from my home, 2021


Illuminate the Night, Nuit Blanche, Winnipeg 2021
Site Visit on Artland, 2020
stay | flame
a postcard from my home is a colour-shifting video of a spinning ceiling fan. Originally conceived during the COVID-19 lockdown, the circular plane-shifting movement and transforming colours become a portal to somewhere beyond the confines of the room.
Stay | flame
is a subtle spectacle representing the emergence from private to public emerging from the isolation of the COVID-19 pandemic.
Stay | Flame: Postcard from my home
(sound on)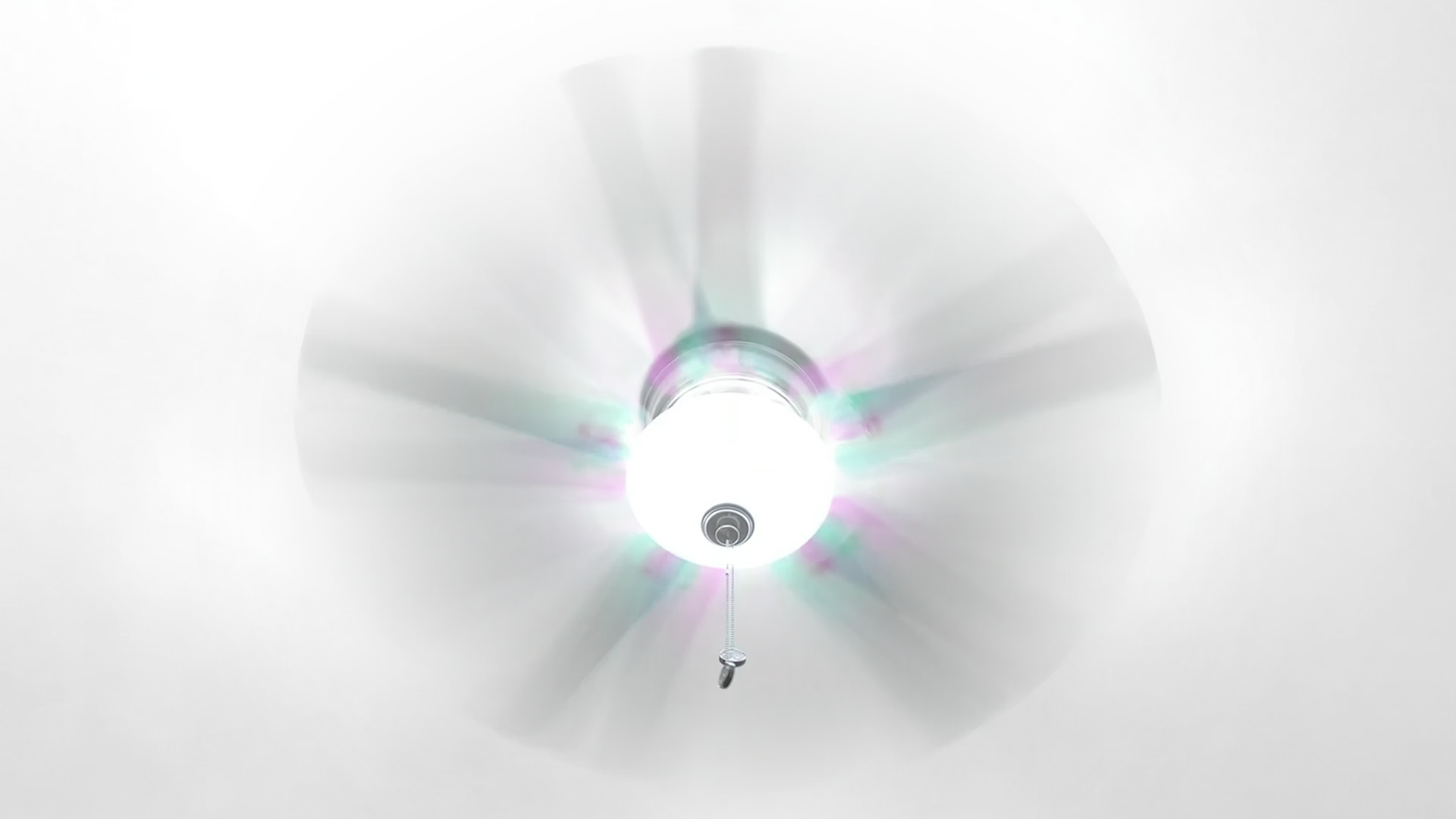 Visit Exhibition Here
Site Visit
Pivoting around the symbolism, associations and format of the postcard and carte de visite, this exhibition is a collective project that brings together artists from around the world to share and celebrate intercultural connection and artistic engagement. The title SITE VISIT refers to the importance of place, but also to the way we now visit online sites in place of physical meetings. It is a play on words with carte de visite as well as a play on the dynamic of sight/site and being in a place physically or virtually. This exhibition hopes to bring together artists from around the world with a shared understanding of the power of place, creative power and a nostalgia for the people and conversations that were had, at a time when we could be together in person.
Postcards are ways that we can connect with each other, or connect ourselves with the place they're from as keepsakes. Perhaps they connect us with the person we were ourselves, when in a particular place. Maybe it's the only way we can purchase an artwork at our current budget - a photographic rendering on a small card - yet it is a way to bring a part of the trip and art back to our homes.
The carte de visite is one of the earliest examples of a postcard - where instead of a letter accompanied by small illustrations or keepsakes - an photograph and an accompanying caption was used to present a place, a people, an experience. The carte de visite was patented in Paris. It offered one of the earliest ways to record and keep memories of places through photography. The trend of collecting images and the portraits of loved ones, celebrities and places became ubiquitous through the carte de visite - because of its format and relative accessibility from being inexpensive. Adapted from a calling card, and later transforming into a business card, the carte de visite was a means of person to person connection, passed from hand to hand in its manageable size. In this way there is a divergence between the function of a carte de visite as a signifier of presence and meeting through exchange, and the postcard as a symbol of journeying and distance being travelled.
This exhibition is intended to become a continuous project connecting together artists from different continents, contexts and cultural experiences.
The proceeds from sales go directly to the artists, including 10% collected towards the residency scholarship fund to enable future artists to benefit from our programs.
Graphic design: Anastasia Venkova